Winter Solstice Meditation: Bring in the Light
The 2016 Winter Solstice occurs on Monday December 21 at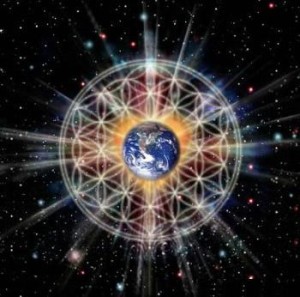 8:49 PM PST in the Northern hemisphere. The sun is at its lowest angle in the sky, rising late and setting early, giving us the longest night of the year.
Solstices and equinoxes are powerful times to mediate not just because of their astrological significance but because they are important Earth "holidays" that effect people regardless of religion or culture. The return of the sun is a big deal to all of us and millions of people observe these holidays worldwide. This focused consciousness creates a powerful opportunity to join with others in prayer and meditation. We can use our bodies to draw in light from above and transmit these energies into the Earth's core, where they can radiate outward throughout the year. Please join me in this 11 minute Solstice Meditation.
Share widely and help light up the world,
Tahara Ezrahti
Registration is Now Open for the Next Introduction to Clairvoyant Healing Class Starting February 25, 2016 Register On-line Now
If you are interested in developing your own clairvoyant skills, Applied Intuition offers three levels of classes.
Level I: Introduction to Clairvoyant Healing, in-person or on-line
Level II:  The Clairvoyant Training Certification Course (10 month professional training)
Level III:  On-going Graduate classes
Visit appliedintuition.org  for more information.
Professional Clairvoyant Life Readings with Tahara Ezrahti are also available by phone, Skype or in-person. These include Clairvoyant Business Consultations to help you navigate your career life and Animal Communication Sessions to understand the needs of your pets. Watch our video to learn more about what to expect during a reading. Email: [email protected]  or call (805) 961-3947 to schedule a professional reading with Tahara.